YOUR VOICE
StoneHorse Design is a full-service architectural design and planning firm devoted to integrating built work into the landscape and context. We are involved in a range of project types, but specialize in custom home design, remodels, and additions. As a member of the US Green Building Council we investigate and employ sustainable strategies and practices as part of our continued investment in the Montana environment. Additionally, we put together a team of professionals who can deliver in all stages of the project from initial design to final construction.
"…professional, smart, experienced, and very personal architecture…"
-Dan & Kathy Wetstein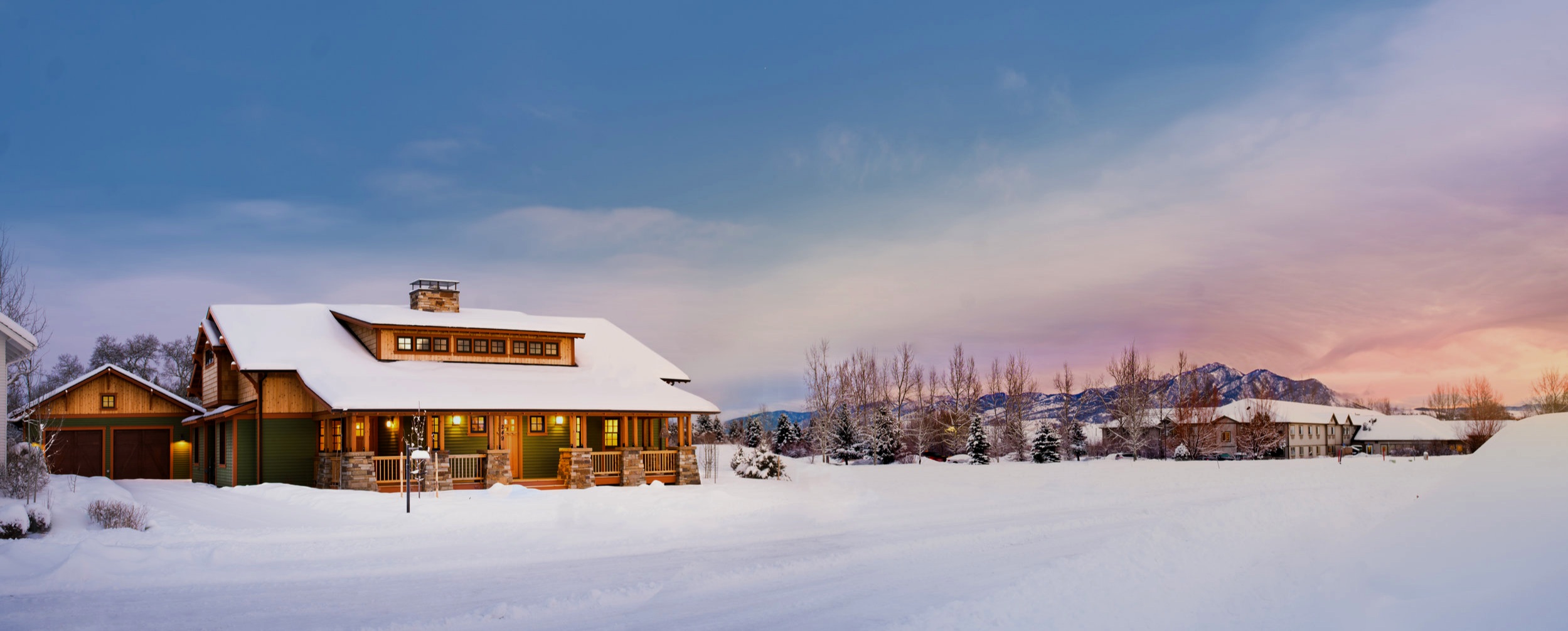 THE STONEHORSE STORY
The Stone Horse is 23' long cutter sloop designed by S.S. Crocker, a well-respected American yacht designer. The design was first published in 1931 and was characterized by the black hull and eye-catching terra-cotta sail. A boat yard near where Mara-Gai summered as child constructed these coveted rigs, and it is her first memory of recognizing design. She fell in love with the color of the sails not only because they contrasted the white sails typically seen at the time, but because they complimented so seamlessly with the lines of the boat.
Have a project?
CREATE WITH US TODAY